Learn to fly at the Majors Flying Club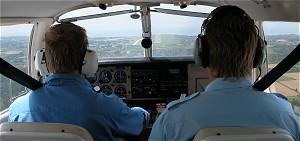 The Majors Flying Club provides an excellent opportunity to learn how to fly. Our rates are very competitive, and we have well-maintained aircraft with maximum convenience and availability.
The club is based on the south end of Majors Field, Greenville, Texas. The field provides an excellent location to base flight operations including a part-time control tower, generally light air traffic, excellent runway and lighting facilities, and several instrument approaches.
What are the Basic Requirements for an Airplane Private Pilot License?
The requirements for being issued a private pilot license are governed by the Federal Aviation Administration (FAA) of the U.S. Department of Transportation.
To get a private pilot's license, you must:
   • be at least 17 years old
   • have a current FAA third-class medical certificate
   • log at least 40 hours of flight
   • have at least 20 hours of flight with an instructor
   • have at least 10 hours of solo flight
   • pass the FAA Private Pilot Airmen Knowledge written test
   • pass a FAA Private Pilot flight exam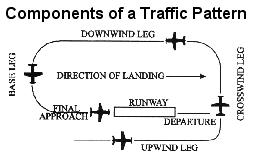 Although the minimum required flight time is 40 hours, the national average is approximately 65 hours and most additional time is due to instruction.
The amount of flight time necessary to achieve your license is, in part, a function of how often you fly.
Students who fly twice a week are likely to earn their license with fewer logged hours than those flying only two or three times a month.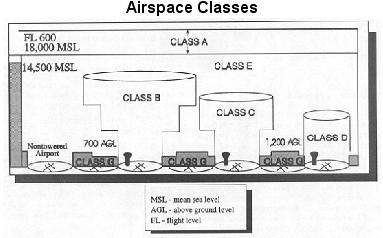 For more information, see the FAA Student Pilot Guide (PDF), and call Dennis Mathis at 903-461-5725.